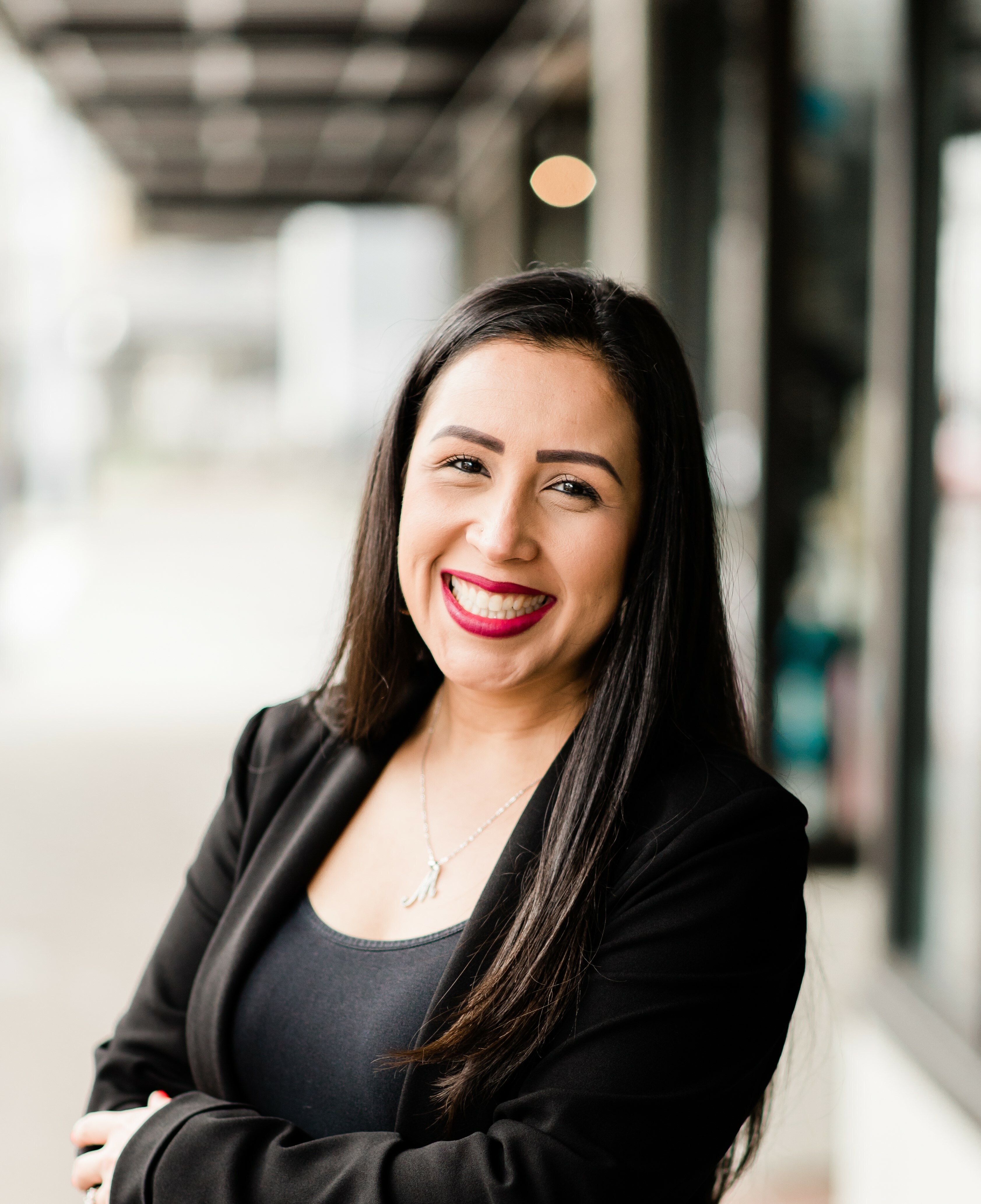 I symbolize professionalism, integrity, compassion, and hard work in every real estate transaction. I am a results-driven professional who excels in conducting thorough analysis to identify trends, evaluate opportunities, and help you make well informed decisions. This allows me to provide you with the best possible guidance when it comes to buying or selling a home.
In addition to my market expertise, I possess exceptional written and verbal communication skills, coupled with a keen attention to detail, to ensure that every aspect of the transaction is handled with care. I understand the importance of clear and effective communication, and I strive to keep you well-informed throughout the process.
I am highly organized, adaptable, and ready to tackle any challenges that may arise. My dedication to delivering exceptional service remains unwavering, regardless of the circumstances. Your satisfaction and success are my top priorities, and I will go above and beyond to achieve your goals.
When I'm not assisting clients in their real estate endeavors, you can find me enjoying the beauty of Oregon with my son. We embrace what the great outdoors have to offer. 
I genuinely hope that you choose me to assist you with your real estate needs. Together, we can navigate the market, utilizing my skills and expertise to make informed decisions, and achieve your goals. Let's work together to find your dream home and make your real estate goals a reality!